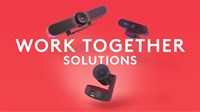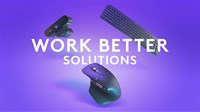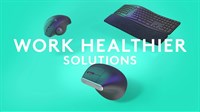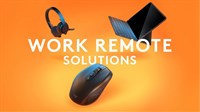 With dramatic changes in how and where people work and immediate needs for dispersed teams to collaborate effectively from anywhere, video conferencing has become a business imperative. From meeting rooms to huddle spaces, hot desks to working from home, teams everywhere need to connect via video so they can collaborate at any moment.

Logitech's affordable solutions bring the power of video to every workspace. Whether your team is in the office, working from home, or a hybrid of both, Logitech tools offer superior audiovisual quality and feature smart software that makes using them easy. They're also designed for compatibility with your preferred video conferencing platform, including Microsoft Teams, Zoom and Google Meet.
To book an appointment to see the Logitech range in our Citywest Demo Room, please fill in the form below.